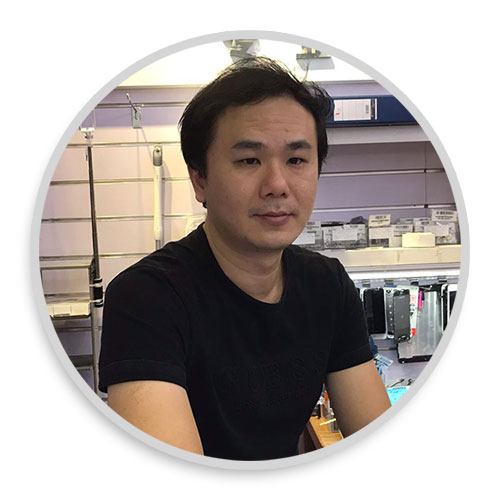 Steven Lee
Trusted Repair Technician
15 Years experence
Fixed more than 10k phones
Reliable iPhone/iPad/Macbook Repair Services
Our diagnostic is NO CHARGE.
No repair, no charge!
Our professional technical IT engineer will inform you the suggested repair options available for your computer laptop repair after the diagnostic. Our price is competitive and transparent and we will communicate with you before we proceed with the repair.
NO CHARGE if you find it not economical to proceed with the repair.
Industry Leading Warranty!
Our service upgrade/software repair comes with up to
1 Year Warranty*
Mainboard repair and associated parts replacement comes with up to 6 months service warranty.
Warranty for other parts ranges from 2 years or 3 years depending on which parts is needed to be replace.
Extended warranty of up to 1 year are available.
Punggol Plaza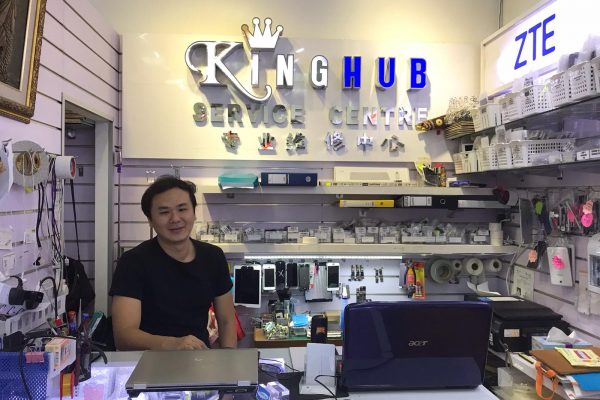 Oasis Terraces Punggol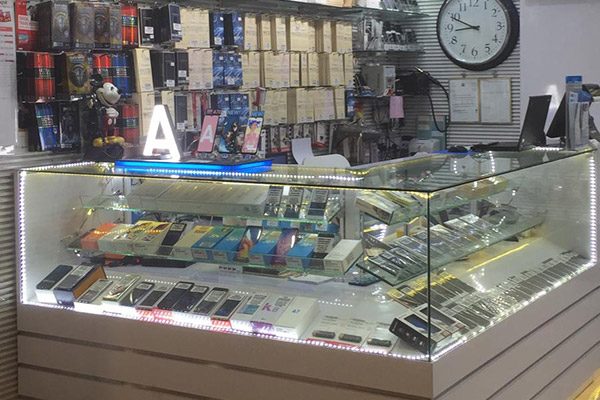 We are expert in Apple product repair
iPhone Repair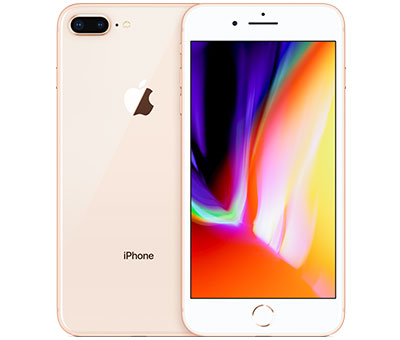 iPad Repair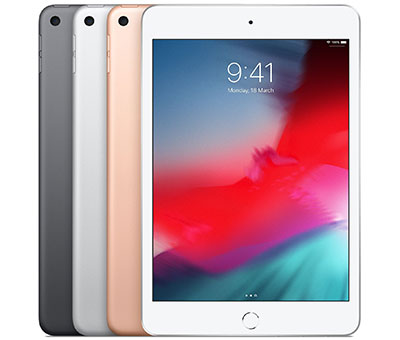 Macbook Repair